Login
Log in if you have an account
Register
Having an account with us will allow you to check out faster in the future, store multiple addresses, view and track your orders in your account, and more.
Create an account
Meet:
Tori Wesszer
____
Nutritionist & founder of Fraiche Living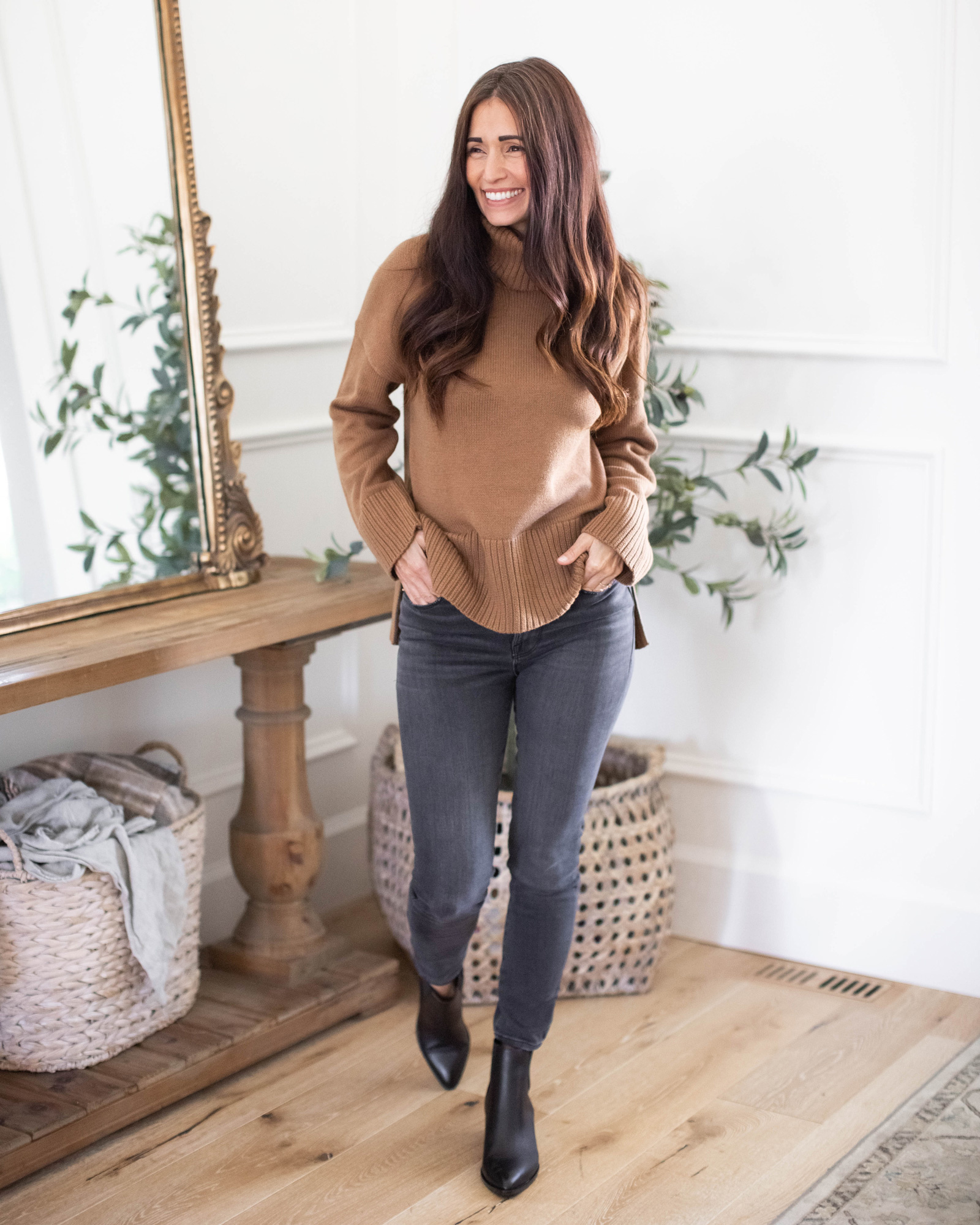 Tori Wesszer: Nutritionist, Mama, Founder of Fraîche Living & Co-Author of Fraîche Food Full Hearts Cookbook shares her inspiration behind work, life, and everything in between!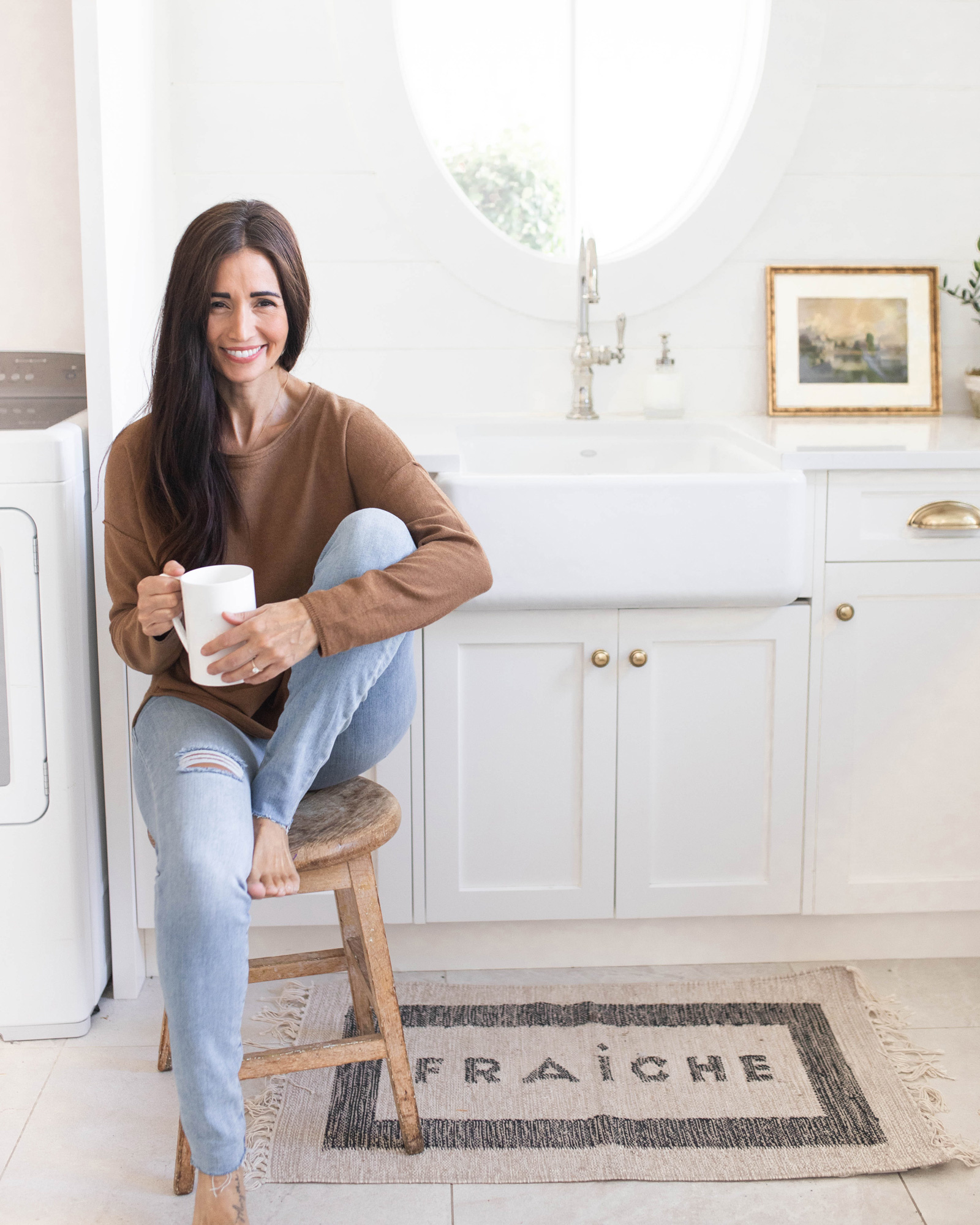 When did you first recognize you had an interest in nutrition?
"When I was in grade 5! I still remember the class where Mr. Jarman educated us on the difference between white and brown bread and all kinds of nutrition facts. I came home and, with my new "degree", I became the family nutrition expert at quite a young age!"
Where did the idea to start Fraiche Living come from?
"It was actually on the heels of a business failure. That's a long story, but I had a corporate job that was really great but didn't feed my passion. I decided to start a food blog - I mean, how hard could it be (the answer is 'very hard' for the record). It was an example of embracing imperfect action, and my learnings eventually led me to grow a bigger food blog and the business it is today."
How does your nutrition philosophy translate into the rest of your life?
"I am allergic to all or nothing thinking in all aspects of my life, and nutrition is no exception. It's impossible to make perfect choices every moment of every day, and I really do believe that you can (and should!) have those things that make you happy in moderation, minus the side of guilt, and that those things should be quality. Don't go eating that dusty cheap old chocolate bunny from last Easter if you want chocolate: get the good stuff and ENJOY! Same with purchases: quality is king. Buy one fabulous sweater that is high quality and can be worn many ways over multiple seasons vs buying a few cheaper sweaters that will fall apart in a season."
What are some of the ways you fuel yourself to maintain your own personal wellness?
"I really love working out - after I work out haha! But actually, it really does help me feel more balanced. I have also been taking one day off of social media a week and it is such a gift, I highly recommend it."
It is easy to think that everyone's lives are perfect when scrolling through social media, is there a side to your job that isn't always as glamorous as it seems on Instagram?
"Most sides of my job aren't glamorous, to be honest. The cooking, the cleaning, the burnt batches of cookies, the sleepless nights (I'm not a good sleeper). And remember that nobody's life is perfect, least of all mine. I mean, I love my imperfect life, but the illusion of perfection on social media is just that."